Nothing But Thieves
Sul palco di I-Days Milano Coca-Cola il 16 giugno 2024 16 giugno 2024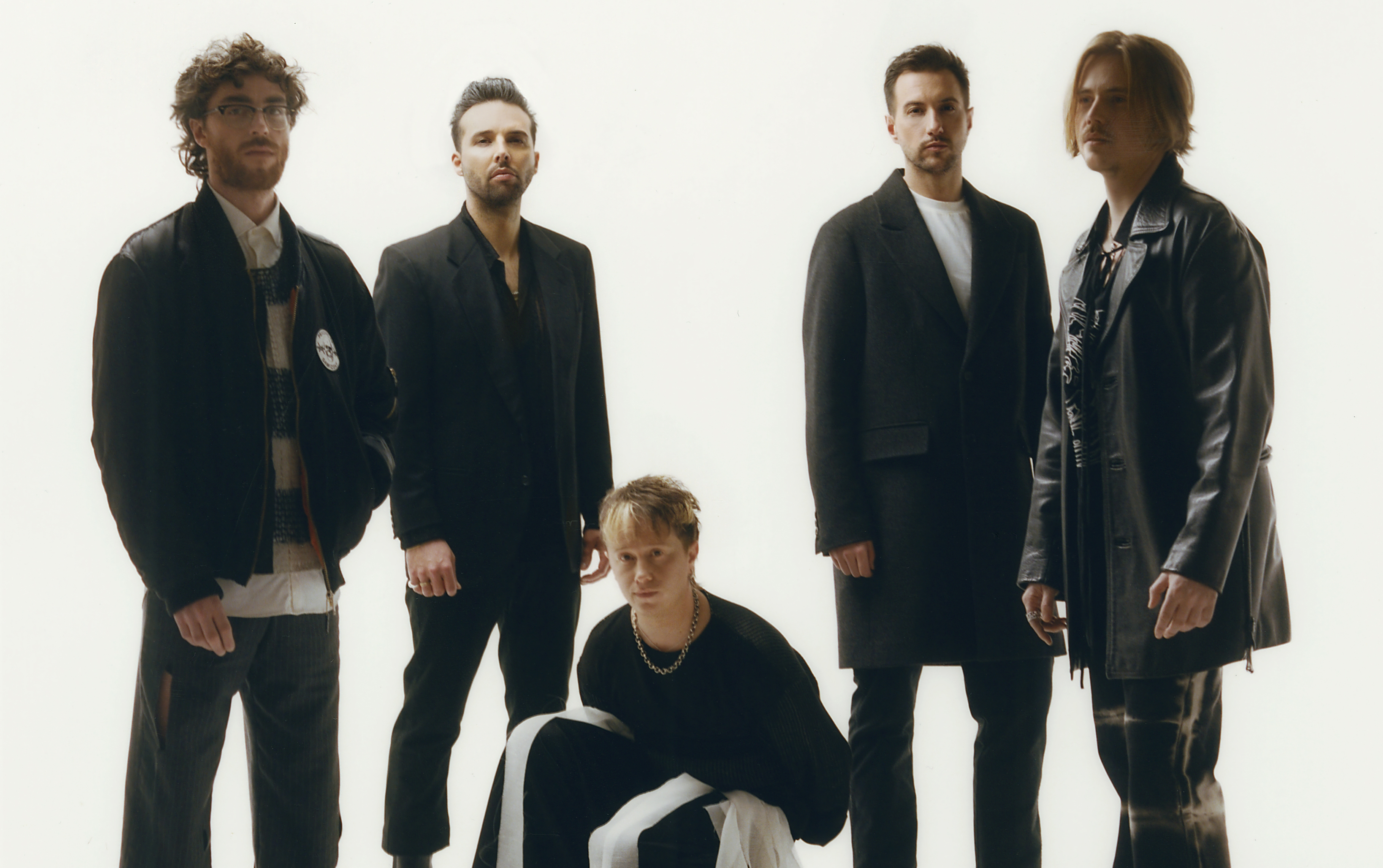 A scaldare il pubblico prima di loro saranno i NOTHING BUT THIEVES, sempre più leader della nuova scena inglese.
I NOTHING BUT THIEVES porteranno in tour il quarto album "Dead Club City" uscito il 30 giugno ed entrato al #1 della classifica album UK con brani come i singoli "Welcome to the DCC" e "Overcome" (che hanno raggiunto la Top 50 e la Top 70 dell'Airplay radiofonico italiano) e il terzo singolo estratto "Tomorrow is Closed".
LA LOCATION: IPPODROMI SNAI
Gli Ippodromi SNAI San Siro e La Maura ospiteranno gli I-Days Milano 2023!