Florence + The Machine
Sul palco di I-Days Milano Coca-Cola il 22 giugno 2023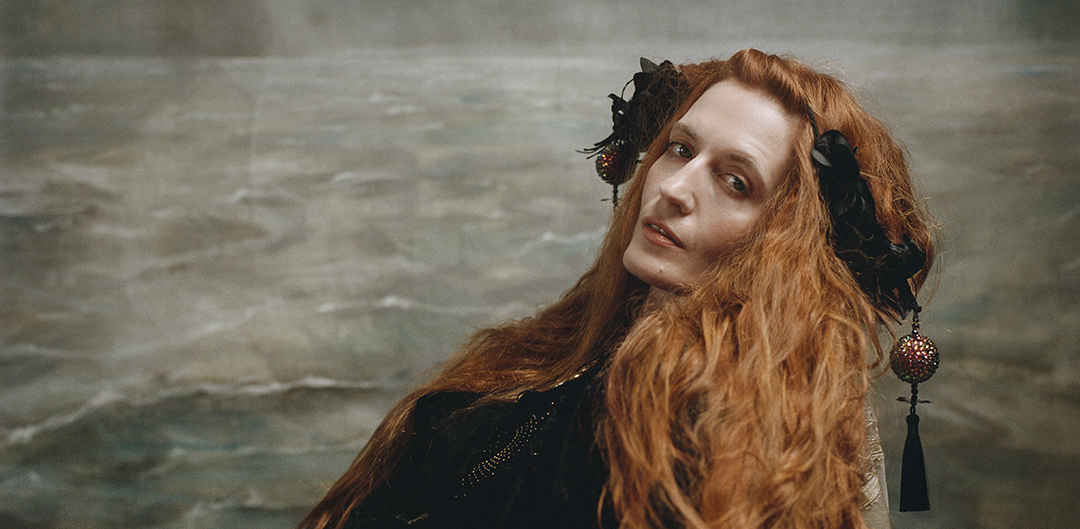 Originaria del sud di Londra, Florence Welch è un'artista nominata ai Grammy e frontwoman della band Florence + The Machine, che ha venduto milioni di album in tutto il mondo. Ha pubblicato cinque album in studio, il suo debutto 'Lungs' nel 2009 ha ricevuto il Brits Album of the Year award, 'Ceremonials' nel 2011 e nel 2015 il suo terzo album 'How Big, How Blue, How Beautiful', che ha superato le classifiche nel Regno Unito e negli Stati Uniti e che ha visto la band protagonista sul palco a Glastonbury, così come vide vincere Florence l'Ivor Novello International Achievement Award per la canzone d'autore. Florence ha pubblicato e co-prodotto nel 2018 il suo quarto album in studio, High as Hope, acclamato dalla critica, e ha intrapreso un tour mondiale tutto esaurito. Arriva a maggio 2022 l'ultimo lavoro, "Dance Fever", disponibile anche in una inedita versione live registrata al Madison Square Garden.
LA LOCATION: IPPODROMI SNAI
Gli Ippodromi SNAI San Siro e La Maura ospiteranno gli I-Days Milano Coca-Cola 2023!